Shop Luxury Watches & Accessories
MEN'S WATCHES
Every Gentleman deserves a timepiece that fits his wrist with style
Shop Men's Watches
Shop Accessories
Timless Jewels
At Behbehani, we believe in luxury as a timeless experience. Diamonds are forever, its time to treat yourself.
Shop Timeless Pieces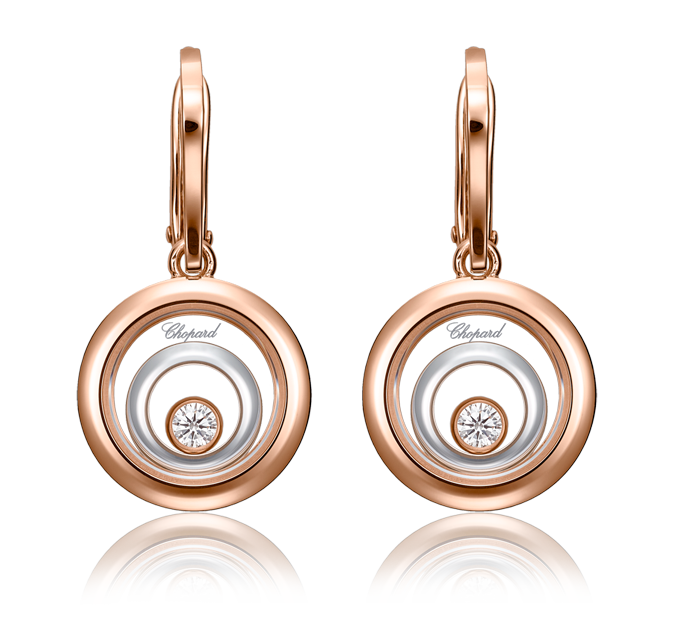 About Us
The Company was established in 1963 and formed as a result of the ambition and determination of two brothers, Mohammed Saleh Yousuf Behbehani and Mohammed Reza Yousuf Behbehani who joined forces to establish a company that attract international agencies around the world.
Discover